While we were down in
Liverpool
we popped into the local Lush store for a few treats. I had holiday mentality so I really wanted to spoil myself with a few products I'd had my eye on or wanted to try out.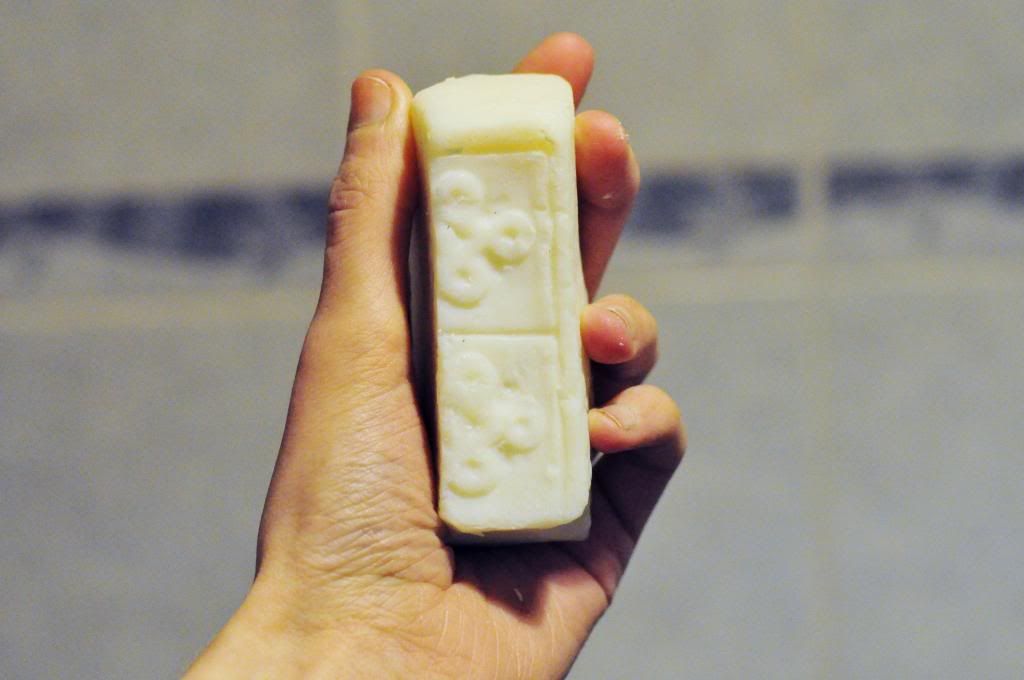 I was surprised at how inexpensive the whole haul was. I've seen myself spend upwards of £50 on only a few products in one go, so to get 6 good sized items for less than £35 was awesome.
Feel free to recommend some of your favorite lush products for me to try, or what you think of the ones I've chosen.
I hope you have a brilliant week.