Braintree Clothing recently contacted me to tell me about their newly launched A/W range. I had a look through the website and fell in love with the cosy, eclectic feel of the new collection. The most recent range is Winter Folklore, which has an laid-back, vintage feel, featuring vibrant folksy prints in rich jewel colours. There are lots of the warm layers and chunky knits that you'd expect from a winter collection, but in a variety or cuts and styles to suit different tastes and body types. There are more basic styles, like leggings and tops, which are perfect for yoga, as well as more detailed patterns and prints in the dresses and cardigans.
Luckily, I was given the opportunity to interview Jo Woodman, a member of the Braintree team, to find out more about it.
First up, describe Braintree's signature style in five words or less.
Unique, eclectic, flattering, feminine, relaxed.
Now, what was the inspiration behind the autumn/winter collections?
Key trends in our autumn/winter '14 collection include jewelled rich colours, folk and vintage inspired prints and embellished unique styles. We were inspired to give our customers some great relaxed, casual weekend pieces, which were easy to layer up during the cooler months. We combined with our pretty, feminine prints and quirky styling details which Braintree is known for.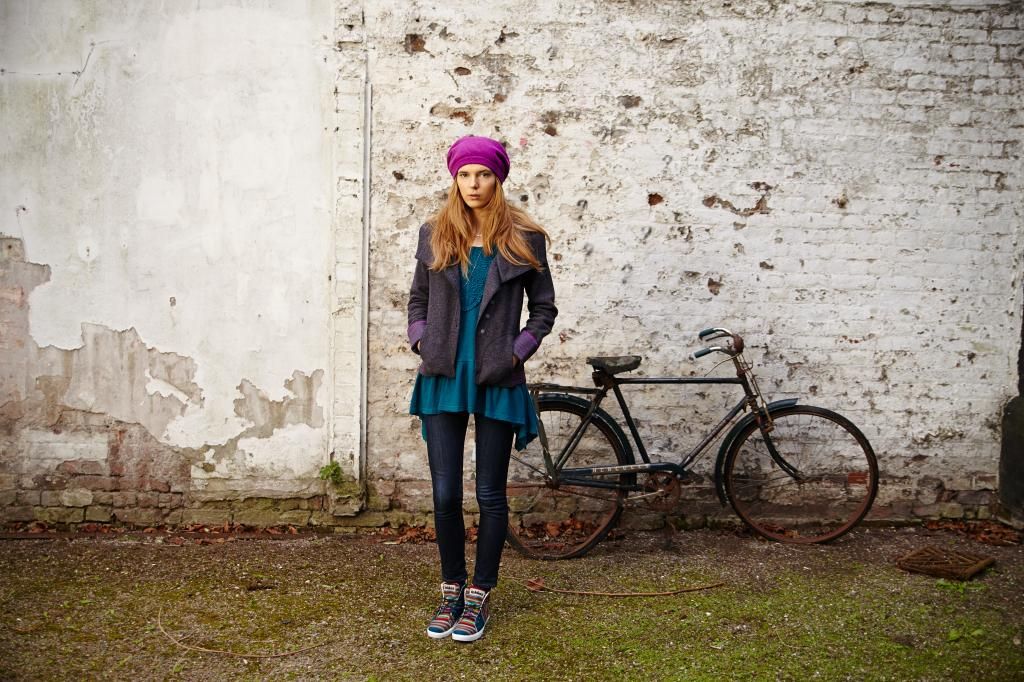 If you had to pick a favourite item of clothing from the new range, what would it be and why?
I always go mad for warm and cosy knitwear pieces during Autumn/Winter! Braintree have a lovely range of new, unique, organic knitwear pieces for AW14. My favourite would have to be the Calluna Tunic. It's a casual but super cosy piece to through on with jeans and boots, but the fairisle pattern makes it extra special and unique. It would be perfect for snuggling up in during Winter and I could see me looking forward to wearing it every year.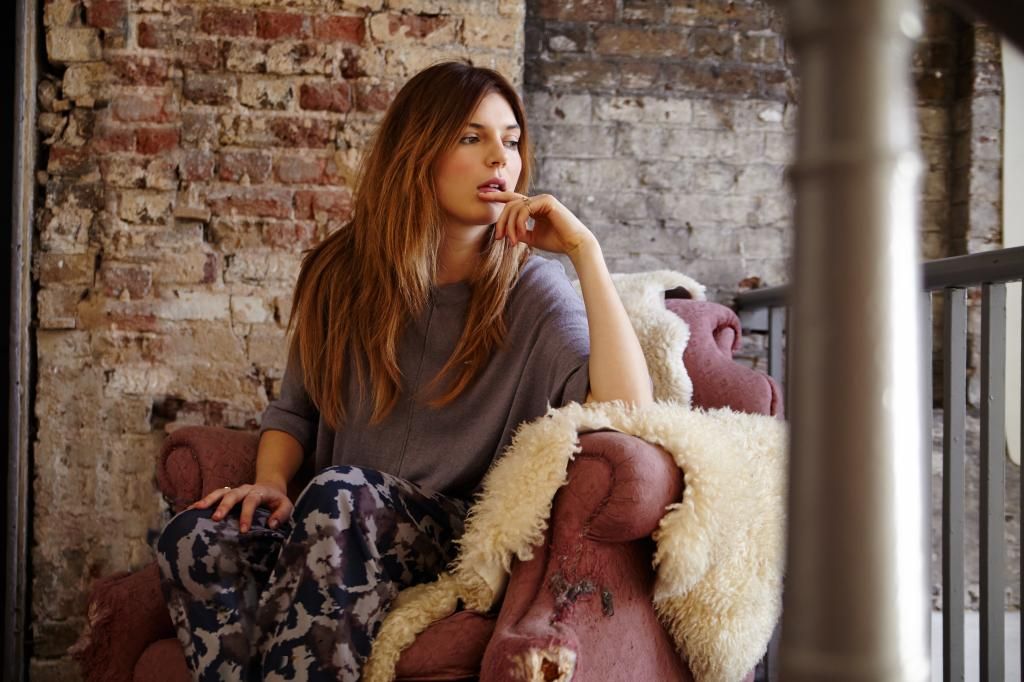 What was the inspiration or desired feel for the lookbook?
Our lookbook is overflowing with exciting new prints, floaty romantic dresses and tunics, and cosy knitwear in deep jewel tones. We wanted to inspire customers with a huge variety of easy to mix and match options and unique, eye-catching looks.
And last but not least, if you could only wear leggings and tops or dresses and socks every day for the rest of your life, which do you choose and why?
Oooh, this is tough one! I'm obsessed with both Braintree's bamboo socks and bamboo leggings so would really struggle to live without either! Looking at my wardrobe though, it's probably made up of 90 percent dresses, as I practically live in dresses all year round. So I guess it would have to be dresses and socks for me.
I had a lot of fun speaking to Jo and learning about Braintree. Some of the winter collection looks so lovely and cosy, I think I'm going to have to treat myself. Checkout the full collection at braintreeclothing.com and use promo code 'WONDER' to get free delivery (until 01/01/15).