It's been a long, five week, month, and I know I'm not the only one who's very much looking forward to pay day. I've been really good at not treating myself to expensive things this month, mostly because I couldn't afford to, but also because I'm trying to save up for a holiday. I'm back to college this week too, so I've been keeping my eye out for a wee treat or two that I can buy myself for Autumn/Winter and that I can take on holiday. There's loads of designers that I love, and who inspire me all the time. This year's A/W collection from Burberry Prorsum for instance, has my heart skipping a beat. However, there's only a few designers from whom I would actually buy, and that I am always drawn back to. These are the ones who don't use leather, protect the environment, are fair trade or use sustainable materials.
So here are the things that I've been lusting after from Stella McCartney, Vivienne Westwood, and Chini & Parker.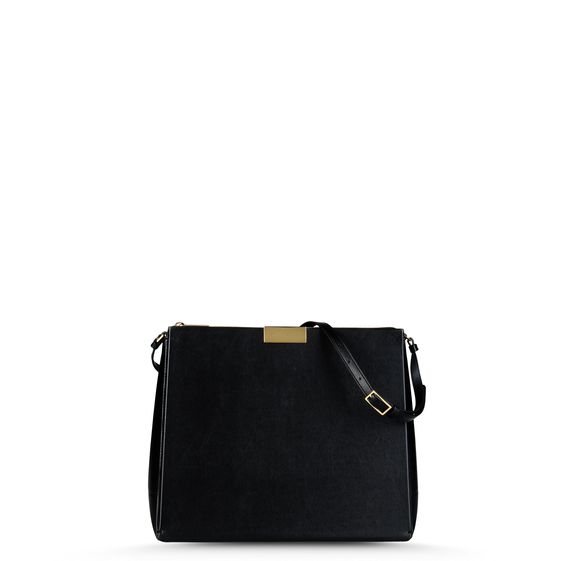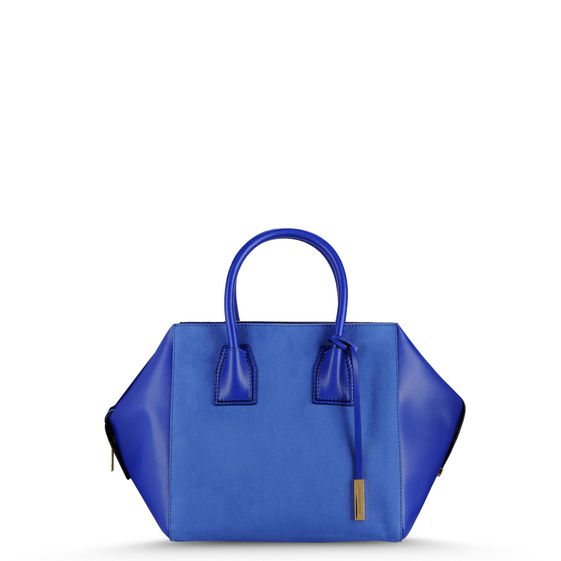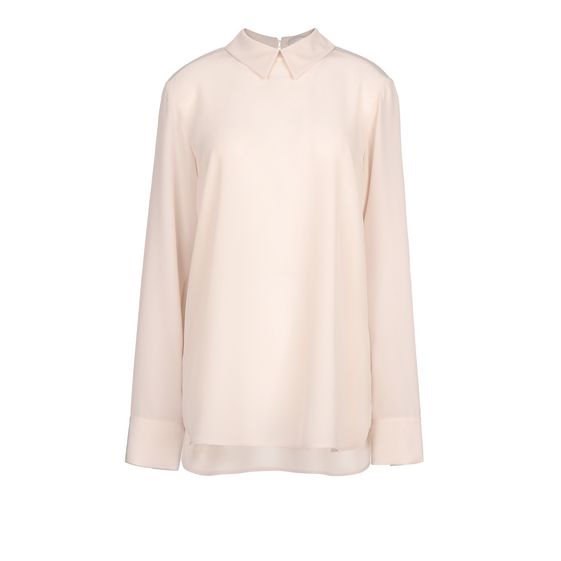 It's that time of year where we're starting to have to buy wooly jumpers again. Don't get me wrong, I love a wooly jumper, but I feel like I never got to make the most of my summer clothes. Oh well.
Let me know what you think, and what your favorite go-to designer is.
Have a great week.