The summer has flown in, and I'm heading back to college this week. It's a new academic year, a new season, and the same old procrastination techniques. Anyway, seeing as my student loan is about to come in, I've been dreaming of all the new things I can buy, and maybe I'll actually be able to get some of the stuff I've kept in various websites checkout baskets for about a month now. Come on, I know I'm not the only one.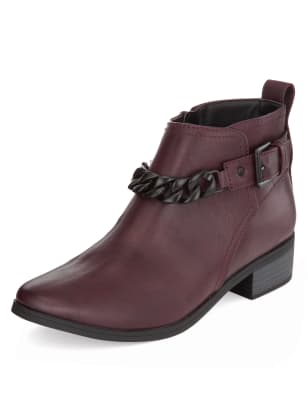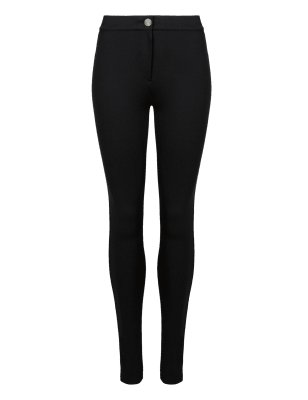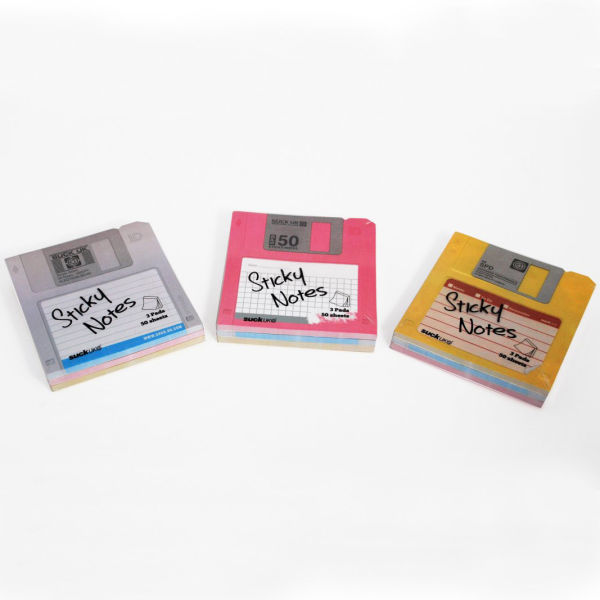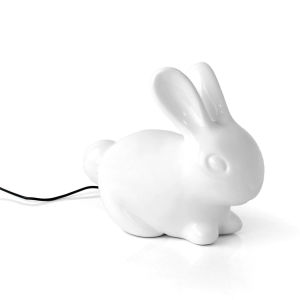 That't
not even half of it. Oh dear.
Hope you're having a good week.