Following on from my recent "How to Look Better" post, I'm trying to actively support local and independent retailers. I also set myself a goal of travelling more this year, so when I discovered these great outerwear brands, I was inspired to plan another wee adventure.
Featuring : Bowndling, a British and Italian brand specializing in outerwear and adventurewear. They have a selection of essential, minimalist pieces, specifically designed for our changeable British weather. Fernweh, a independent Scottish brand sold on Etsy, that provides hand-crafted accessories for outdoor activities like hill walking, hiking, and rock climbing. And, American Eagle Outfitters, an American casual wear brand that's passionate about environmental sustainability and community development. They make great, affordable clothing for men and women that capture the free-spirited essence of outdoor American living.
Here's a few items that I think would be perfect additions for a little adventure holiday. I even sprinkled in a few of my own travel photos for good measure.
Lightweight Coat
Knitted Hat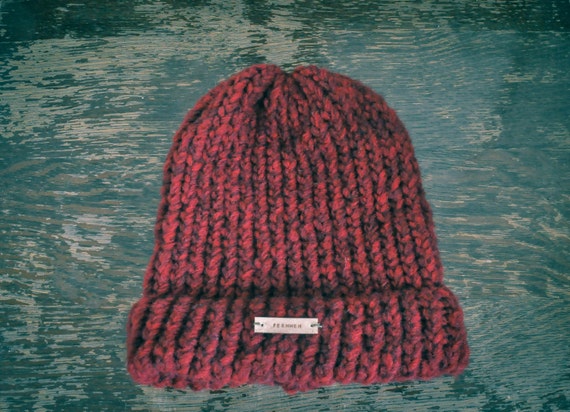 Classic Plaid Shirt
Fleece Sweater
Knitted Scarf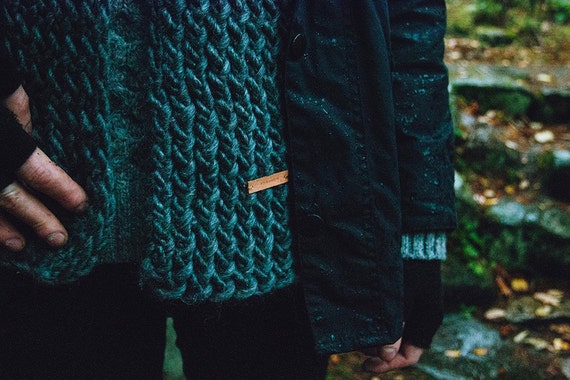 Casual Tank Top
Waterproof Panel Leggings
Wax Cotton Bag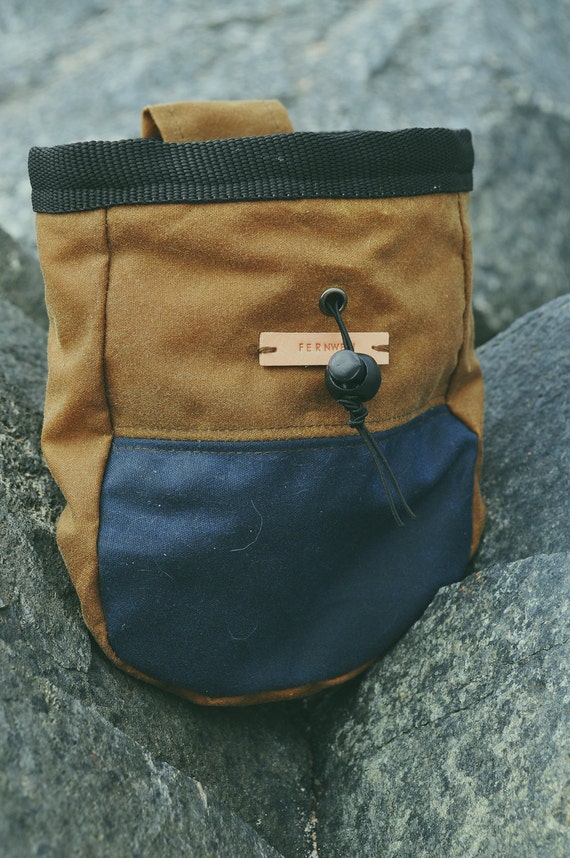 Effortless Maxi
I highly recommend checking out the brands, they're definitely ones to keep an eye on.
Let me know what you think, what are your adventure essentials?
Have an wonderful week.